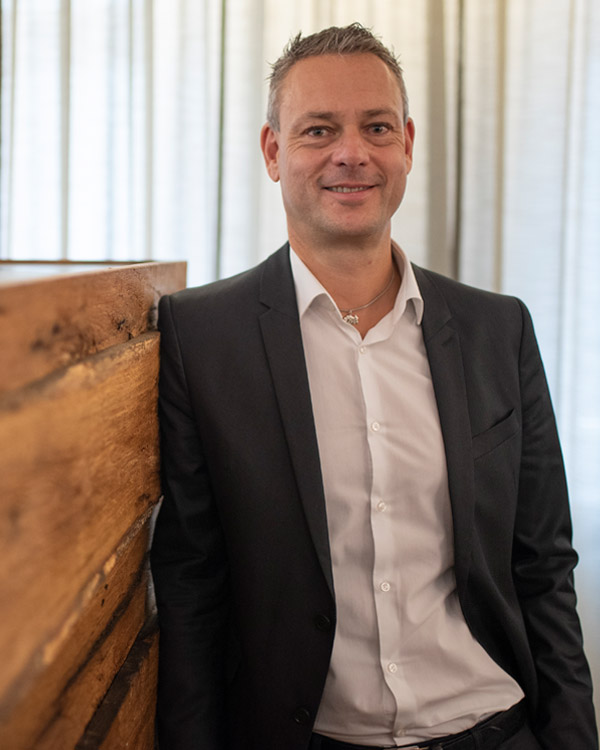 Rainer Koppitz
CEO KATEK SE
Rainer Koppitz has years of international experience in industry the IT and telecommunications sectors, where he has served as CEO of NFON and B2X Care Solutions and of British Telecom's Germany and Austria operations. Before that, he held executive management positions at Siemens, Dell, and Atos.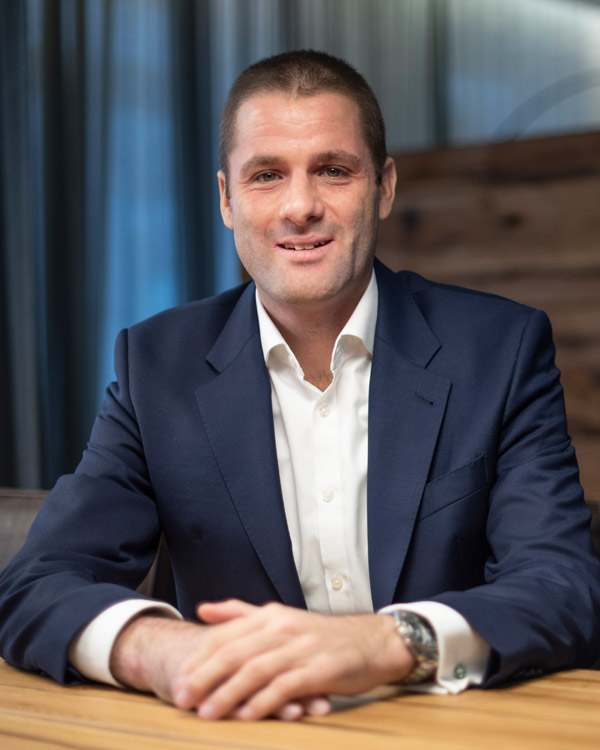 Dr. Johannes Fues
CFO KATEK SE
Dr. Johannes Fues has worked for various well-known management consultancies in reorganization and transformation projects. Since 2017, he has been part of the PRIMEPULSE management team and held responsibility for the Asset Management and Operations area.
Managing Director KATEK Mauerstetten GmbH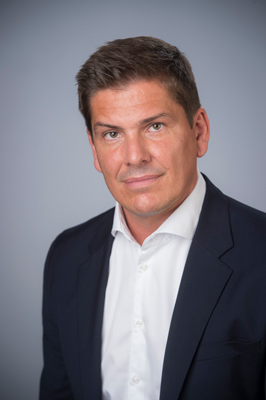 Robert Both
Managing Director Katek GmbH Grassau
Robert Both has various years of international experience in the telecommunications and industrial sectors and in the area of EMS. In nearly 20 years as a managing director, he has attained numerous competencies in the areas of corporate management, business development, sales, marketing, restructuring, and mergers and acquisitions.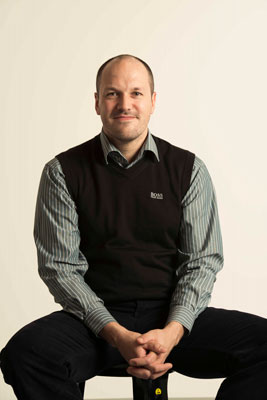 Marc Lauter
Managing Director KATEK Mauerstetten GmbH
During his mechanical engineering studies, which had a process engineering focus, Marc Lauter gathered experience in the area of regenerative energy systems. Then, as a technical managing director and owner, he gathered detailed experience in the area of manufacturing technology and manufacturing processes, quality assurance, and environmental management and extensive familiarity with other technical EMS industry processes. His profile is rounded off with an international MBA degree.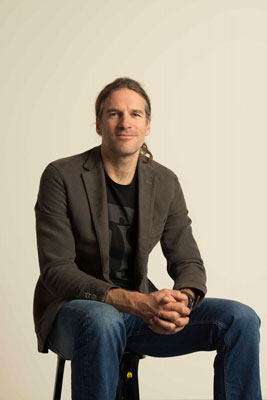 Jürgen Lauter
Managing Director ETL GmbH
Following his MBA studies, Jürgen Lauter gathered years of experience as a managing director and business owner, expanding and structuring EMS companies. In addition to business expertise, he commands detailed knowledge of manufacturing processes, manufacturing technologies, and quality assurance measures in the EMS industry. He rounds off his profile with extensive competency in electronic component procurement markets and the sale of E2MS projects.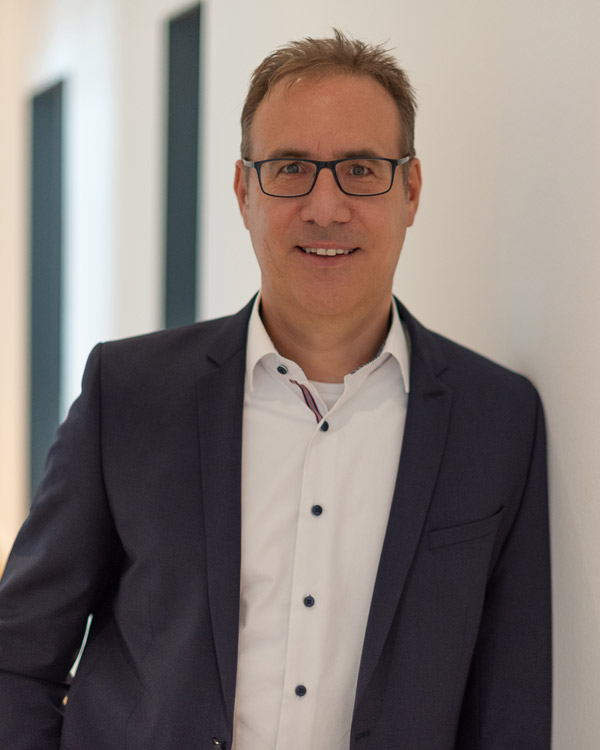 Klauspeter Bader
Managing Director KATEK Memmingen GmbH
Klauspeter Bader is a specialist in the field of corporate management and has successfully provided guidance in the strategic reorientation of international companies and departments. He boasts extensive material management competencies and deep solution and process expertise in intralogistics (dynamic storage systems).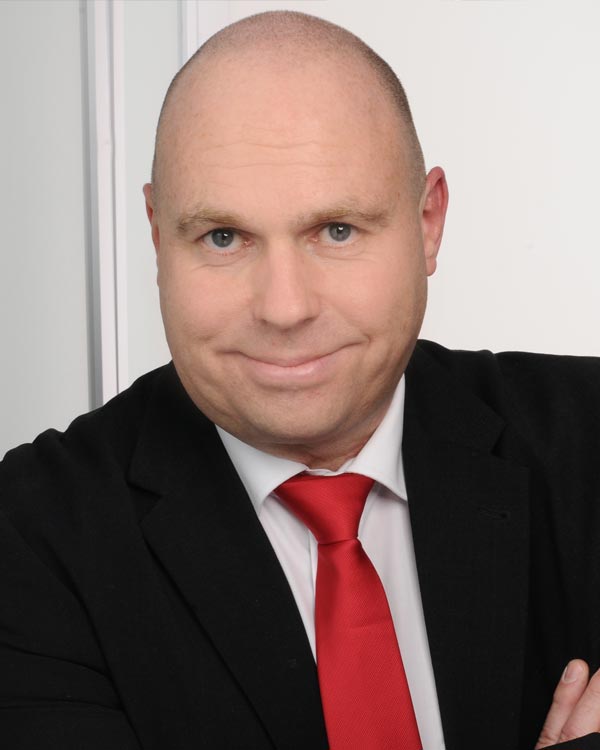 Jens Arnold
Managing Director beflex electronic GmbH
Jens Arnold is managing director of beflex electronic GmbH and brings more than 25 years of EMS industry experience to the company. Lean Management, Strategic Management, and Quality Management belong to his core competencies. After his business studies, he always accompanied strategic projects in EMS and mechanical engineering companies as managing director and partner and possesses extensive process knowledge around the electronic assembly.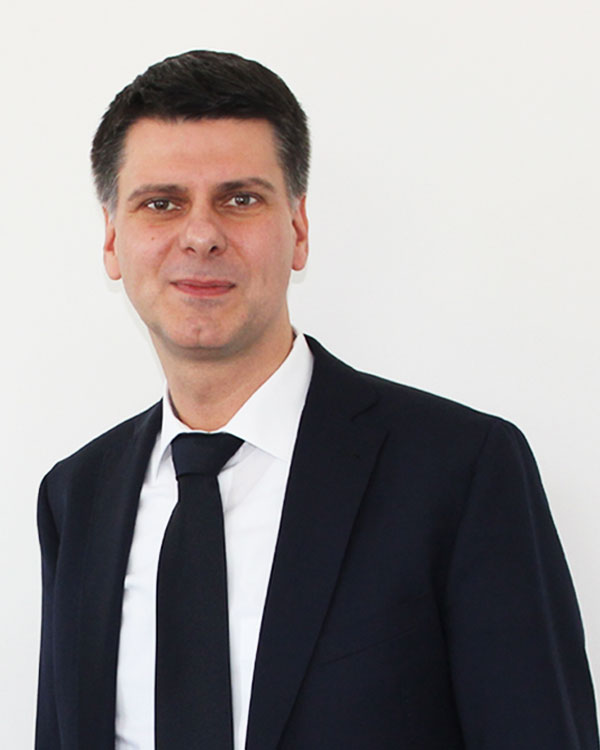 Armin Stangl
Managing Director (Chairman) KATEK Frickenhausen GmbH
Armin Stangl has many years of experience in managing technology companies in the electronics industry. He has extensive operational and strategic skills and has successfully realigned a number of business areas and companies.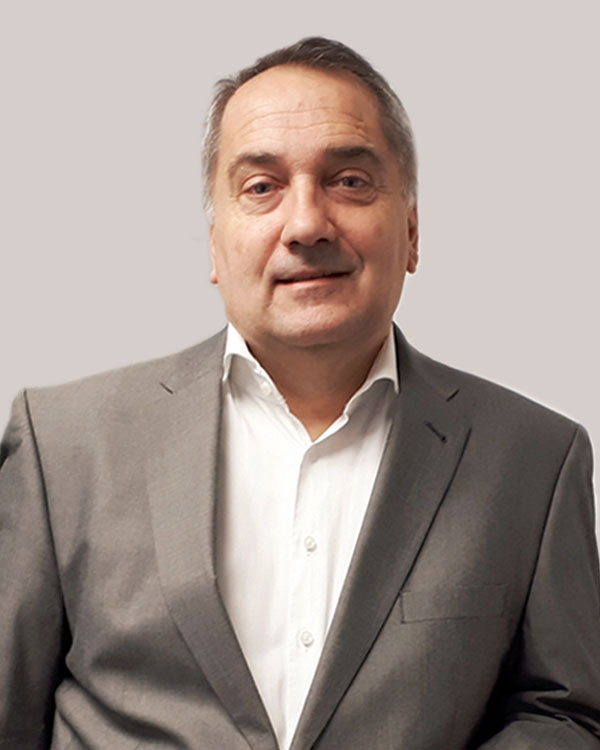 Albrecht Faber
Managing Director KATEK Frickenhausen GmbH & beflex electronic GmbH
Albrecht Faber has extensive experience as a managing director in well-known international technology companies in the electronics industry.
In addition, he has extensive know-how, both technical and organizational, and during his professional career he was, among others,
responsible for operational and strategic management as well as the further development of customer management and the global sales organization.
He was also successful in managing development areas in the high-tech sector and in driving them forward.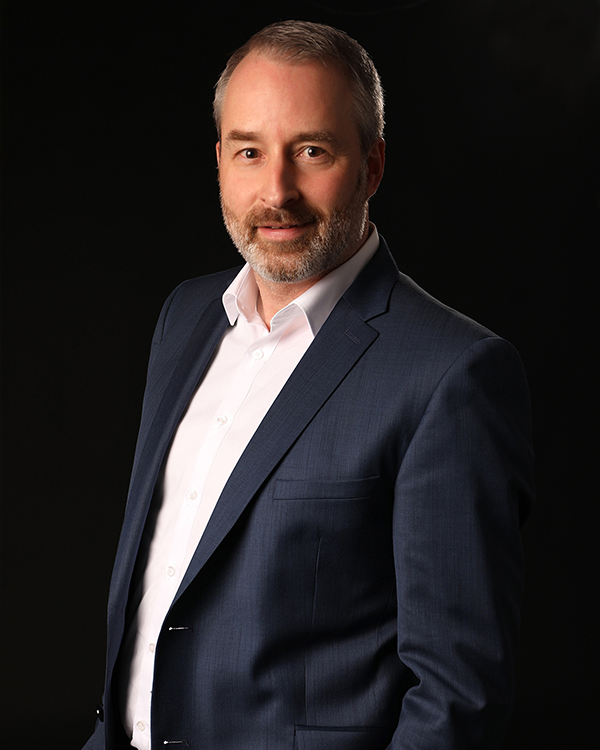 Jochen Paukert
Managing Director eSystems MTG GmbH
Jochen Paukert has comprehensive experience in the automotive environment. For more than 20 years he has built up business units and companies in various functions, acquiring comprehensive expertise in business development, automotive electronics system development and the reorientation of organisations.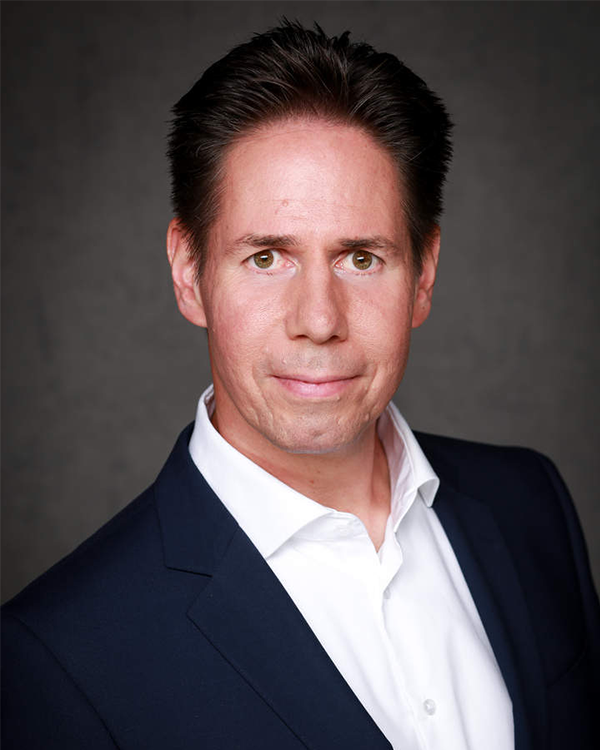 Sven Heidenwag
Managing Director eSystems MTG GmbH
Sven Heidenwag is a specialist in the automotive and industrial sectors. He owes his experience to many years of work in various commercial functions and thus has extensive expertise in controlling, finance and accounting, transfer pricing, group accounting and restructuring.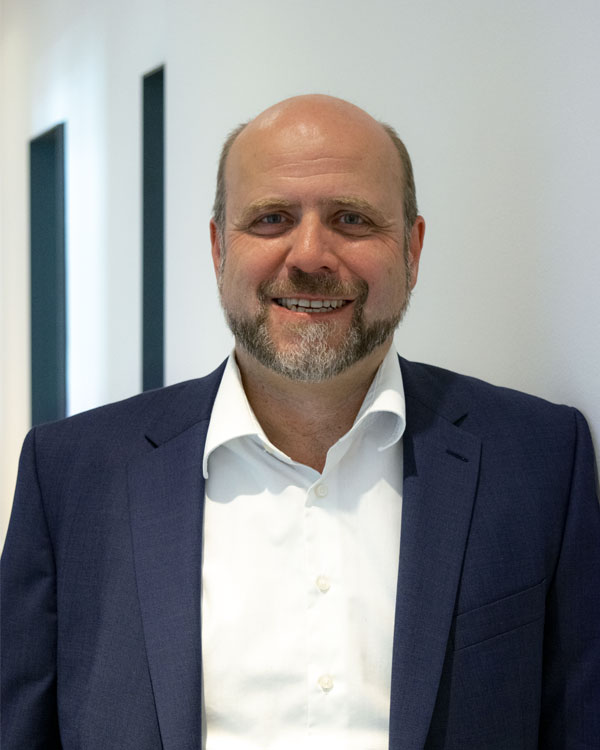 Dr. Marc Achhammer
Group Director Operations
Dr. Marc Achhammer has many years of international experience in the IT and telecommunications industry in the areas of operations, M&A, R&D, sales, service and portfolio management. He held senior management positions at Siemens/Gigaset, Sagemcom and Unify, where he successfully established new business areas. Most recently, he was COO and Managing Director of B2X Care Solutions.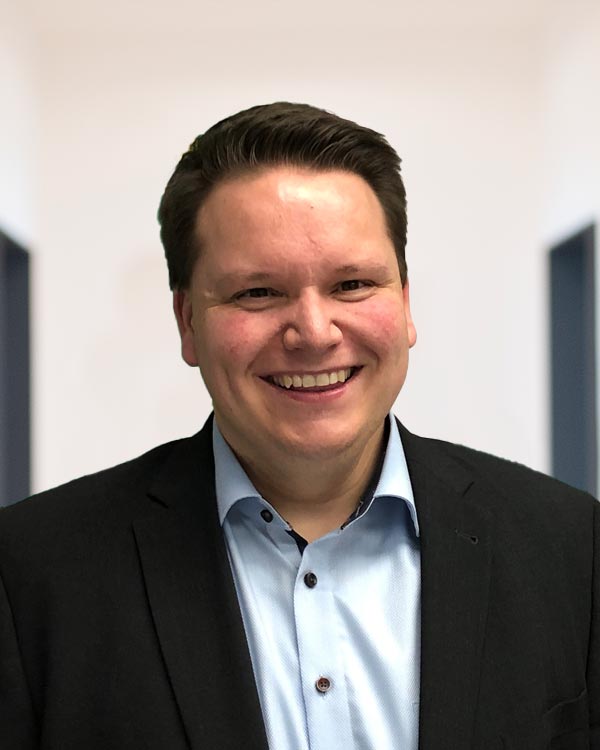 Christoph Antener
Director Strategic Sourcing
Christoph Antener has various years of international experience in the EMS and building automation sectors. He has managed complex supply chain organizations worldwide and has extensive expertise in outsourcing, purchasing optimization, change management and realignment of purchasing organizations. As part of his EMBA studies, he accompanied the successful M&A development of an EMS company and helped to achieve a sustainable increase in earnings.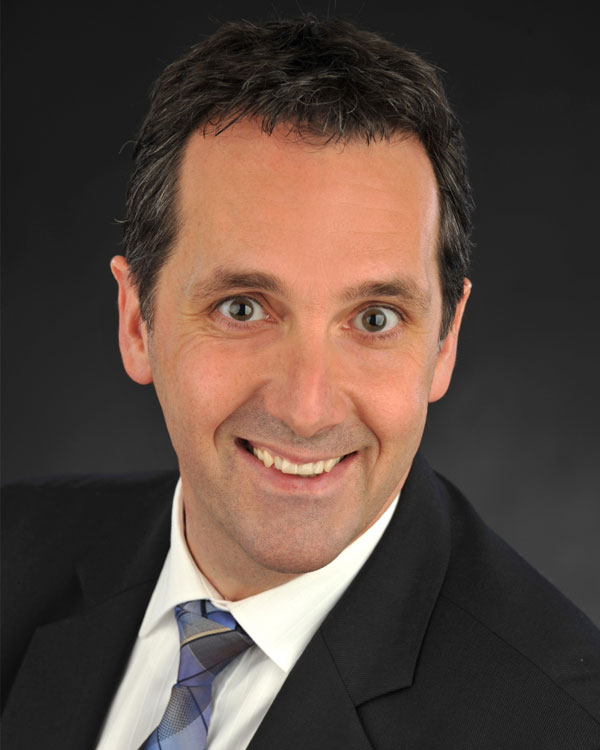 Golo Wahl
Director Business Development
Golo Wahl brings a broad experience in business development and sales to the KATEK Group. His professional career has been shaped by various management roles with global US companies as well as medium-sized technology leaders in Europe. The development and restructuring of intercultural sales teams is one of his key strengths as well as their successful leadership in the international EMS, ODM and OEM business. Among others, his market focus lies in the energy, industrial, automotive and smart building sectors.
Request a Quote
Wir melden uns gerne bei Ihnen