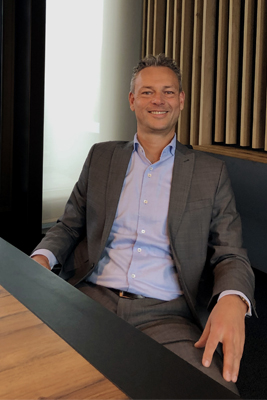 Rainer Koppitz
CEO KATEK SE
Rainer Koppitz has years of international experience in industry the IT and telecommunications sectors, where he has served as CEO of NFON and B2X Care Solutions and of British Telecom's Germany and Austria operations. Before that, he held executive management positions at Siemens, Dell, and Atos.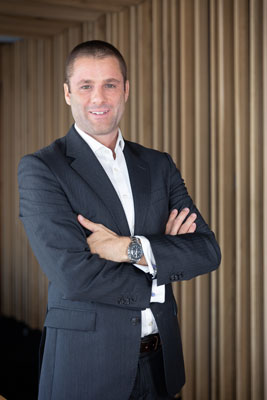 Dr. Johannes Fues
CFO KATEK SE
Dr. Johannes Fues has worked for various well-known management consultancies in reorganization and transformation projects. Since 2017, he has been part of the PRIMEPULSE management team and held responsibility for the Asset Management and Operations area.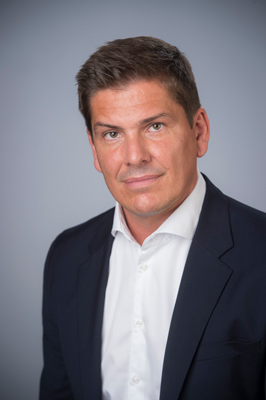 Robert Both
Managing Director Katek GmbH
Robert Both has years of international experience in the telecommunications and industrial sectors and in the area of EMS (electronics manufacturing services). In nearly 20 years as a managing director, he has attained numerous competencies in the areas of corporate management, business development, sales, marketing, restructuring, and mergers and acquisitions.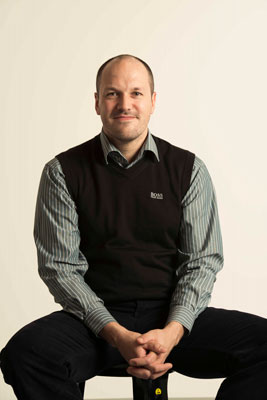 Marc Lauter
Managing Director ETL GmbH
During his mechanical engineering studies, which had a process engineering focus, Marc Lauter gathered experience in the area of regenerative energy systems. Then, as a technical managing director and owner, he gathered detailed experience in the area of manufacturing technology and manufacturing processes, quality assurance, and environmental management and extensive familiarity with other technical EMS industry processes. His profile is rounded off with an international MBA degree.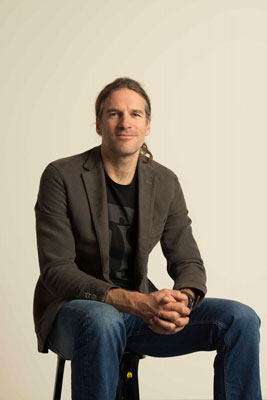 Jürgen Lauter
Managing Director ETL GmbH
Following his MBA training, Jürgen Lauter gathered years of experience as a managing director and business owner, expanding and structuring EMS companies. In addition to business expertise, he commands detailed knowledge of manufacturing processes, manufacturing technologies, and quality assurance measures in the EMS industry. He rounds off his profile with extensive competency in electronic component procurement markets and the sale of E2MS projects.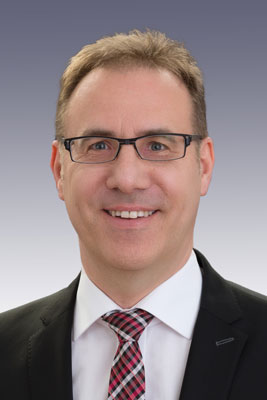 Klauspeter Bader
Managing Director Steca Elektronik GmbH
Klauspeter Bader has many years of international experience in corporate management and has successfully provided guidance in the strategic reorientation of companies and departments. He boasts extensive material management competencies and deep solution and process expertise in intralogistics (dynamic storage systems).