KATEK SE, together with market research institute Dynata, asked 42 companies and electronics manufacturing service providers (EMS) from the automotive industry about the impact of the crises on their sector.
The automotive industry is still Germany's most important industrial sector, at least in terms of size. But this year was also marked by multiple crises that pushed suppliers to their limits. While manufacturers partly limited production to premium models, many suppliers were left sitting on their materials. A survey conducted by KATEK SE revealed that companies are expecting high sales losses due to the material bottlenecks. One-third of respondents expect to generate 20 to 29 percent less sales in 2022. Five percent are even planning for a drop in sales of 80 to 89 percent. But there was far more missing than just microchips (45%), which clearly topped the list. However, material shortages cut across all sectors. Over a quarter complained of missing wiring harnesses, on a par with integrated circuits. One in five lacked plastic and packaging materials or basic production materials such as solder.
Industry learns – and wants to position itself better in the future
Almost 60 percent of suppliers from the electronics sector plan to increase automation through artificial intelligence and digitize process flows (38%) in the next five years. Only 12 percent see strengthening production outside Europe as an opportunity, whereas almost half are certain that an intra-European solution is the key to success. The biggest challenges for suppliers from the EMS segment are the complex composition of parts and the necessary know-how on both sides – OEM and supplier. When selecting a manufacturing service provider for electronics, around a quarter pay attention to the supplier's supply chain management, on a par with price and technological expertise. Surprisingly, more than a quarter of those surveyed said that a location in Europe played an important role for them.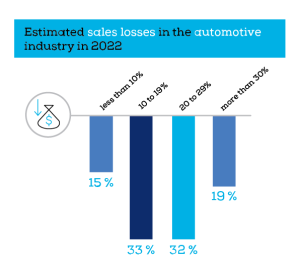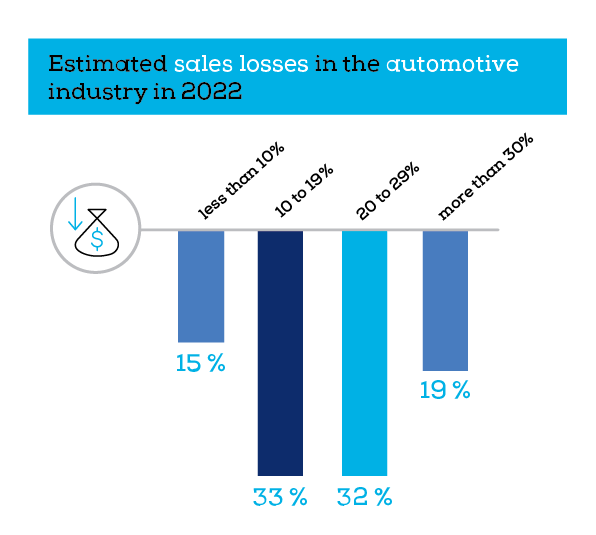 About the survey: KATEK, together with the market research institute Dynata, surveyed 570 companies and manufacturing service providers for electronics or electronic components (EMS) in Europe (Germany, Austria, Switzerland, Italy and Spain) at the end of April 2022. Of these, 42 were OEMs and suppliers from the automotive industry. One third of the respondents each represented a company with less than 500 employees, between 500 and 1,000, and more than 1,000 employees from the electronics industry, IT & services, automotive, mechanical engineering & industrial engineering, industrial automation, telecommunications, and renewable energies & environment sectors.